The Kesman Page
This is my MG page.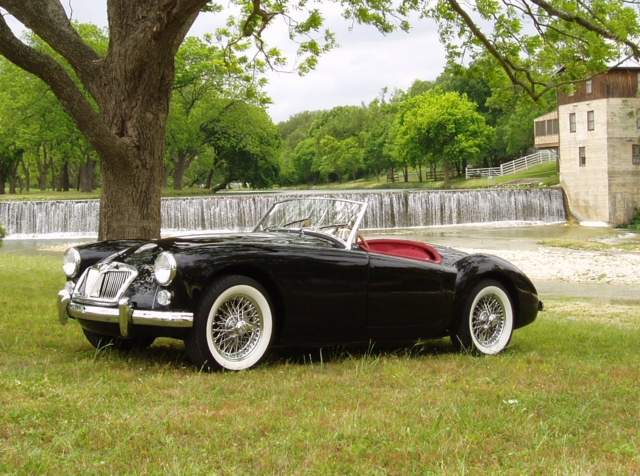 DONE. Finally Finshed 5/07/2005
I've owned this 1962 MGA Mark II since 1986. "The MGA that McDonald's bought", as I was 16 and flippin' burgers at Mc Donald's when I purchased the car. The full frame-off restoration began in 2003 and was completed in May 2005. Every nut and bolt of this car was touched and is either new or refurbished. The car is better than new: MGA Restoration Photo Album Link
The photo below is Paige sitting in Charles W's MGA (circa 1997). You can see one of his "B's" in the background.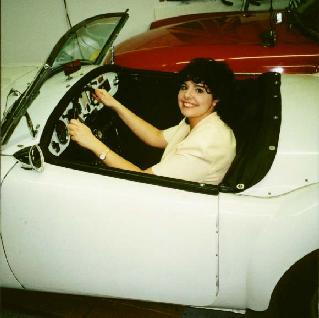 Here are a few old photos of my MKII in 1987 & 1994, respectively: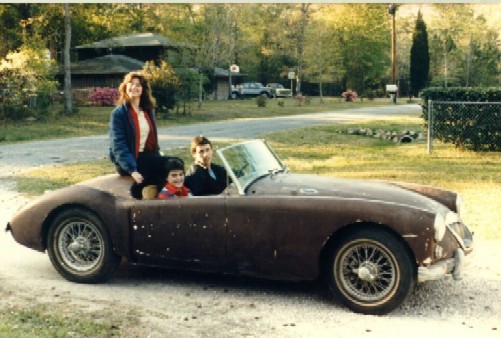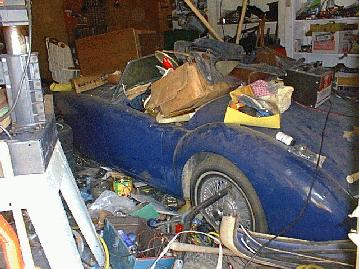 This site is a member of WebRing. To browse visit here.

Linking the World of MG Cars Together
Previous Site | Next Site | List All Sites | Random Site
Add Your Site | SiteRing by Bravenet.com